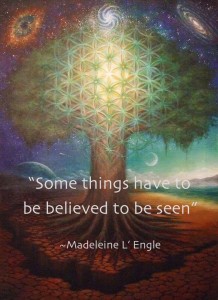 October 22nd-November 19th
 Join us for this 4 weeks of transformation focused on:
Ayurvedic Rhythms that your body will dig!
While accessing consciousness that your soul is craving!!!
We will meet one time a week for 60 minutes via  conference call. You will receive 1/2 price on Body Therapy Sessions with Brooke for the full 4 week journey.
Week 1:  We will begin our journey with an Ayurvedic Cleanse. You will be given recipes, guidelines and support to step into a beautiful
relationship with your body and the food you are nourishing it with.  You will receive access to our online class forum and course members page with daily inspiration and ongoing support for the full 4 weeks.
Week 2: We will dive into how to keep our guts and digestion running smoothly. We will go over common digestive imbalances and spices as medicine. We will also focus on cultivating a beautiful relationship with our bodies through our digestive capacities.
Week 3: We will fall in love with Oil as medicine and focus on Ayurvedic Daily Rhythms that will support you in creating the life you desire.
Week 4: Perspective shifting from stress to ease, joy and glory. You will gain many tools to help you release stress from your life and step into the joy that your life truly can be.
 Are you ready to feel awesome and start living your life from an empowered space of beeing?
Wanna come play ?
You will receive 4, sixty minute class sessions including time for Q&A.
You will receive access to the course member's page for class handouts, daily practice support and class outline notes.
You will receive a membership to the online community class forum for questions, deeper insights and a supportive ongoing dialog with me and your class mates. Here you will be encouraged to ask questions about any issues that are arising for you.
The price for this amazing life changing course is only $444