Beeing Well Goddess Rejuvenation Day
 Sunday November 6th 2016 2:30pm
Join us for this FREE Community Nourishing Event!!! Would you like to gather in a Glorious Goddess Circle, share Big Talk and bee nourished on deep levels as we reset our energetic system and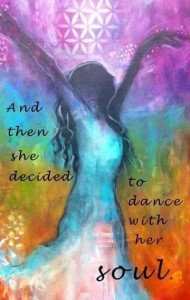 create space for choice, ease and possibilities for ourselves this golden fall season.
Bring a simple dish to share and a throw pillow to sit on.   Opening Circle starts at 3:00 sharp (please arrive by or before 2:45)
We will wrap up our rejuvenation session by 5 pm and you are welcome to join us afterwards for an optional Access Bars Exchange from 5:30-7:30 pm. This will be a sweet space to practice Bars and if you have not been trained in Bars yet, you can receive a session for only $30.
In gratitude, Brooke