Free Book Club with Brooke August 2021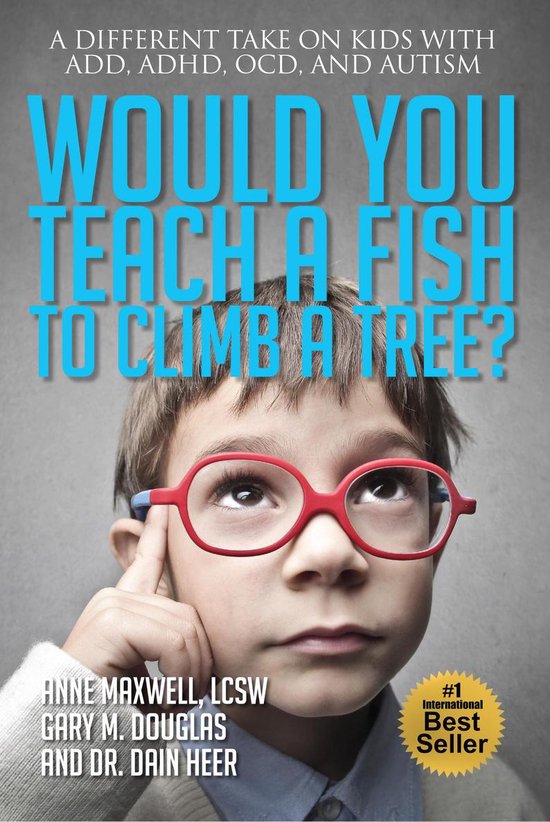 Would You Teach a Fish to Climb a Tree?
Everybody is a genius. But if you judge a fish by its ability to climb a tree, it will live its whole life believing that it is stupid.
–Albert Einstein
Calls are weekly on Wednesdays at 6:30pm PST.
Our first call is on Wed Aug 11th. Calls will be recorded, so if you have to miss one don't worry, a recording link will be emailed to you. Calls will be between 30-60min. The call-in information will be emailed to you the day before our first call.
Click here to sign up for this sweet book club, it's super easy, and then you will get all the call in info and follow up emails from the calls.