Free Introduction to Ayurveda at Mountain Spirit's
at Mountain Spirit's Book Store
Sunday, June 8th at 10:30 am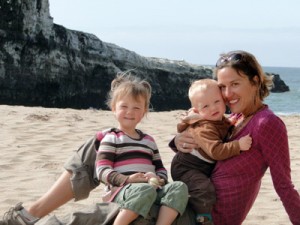 Presented by Brooke Pilkington of Bee Well Ayurveda 
Brooke will lead us on a journey into the world of ayurvedic wisdom. We will:
Begin with a brief guided meditation to connect with the five elements,
Explore the three ayurvedic body types,
Discuss the universal qualities that will help each of us find a healing balance in our lives.
Brooke will include practical tips to help you stay healthy and cool this summer season.
Mountain Spirit's Bookstore is located @ 6299 Highway 9 Felton, CA 95018.  Phone (831) 335-7700