Sisters of the Earth January 2019
Join us for this Magical Mother Daughter Journey into sisterhood!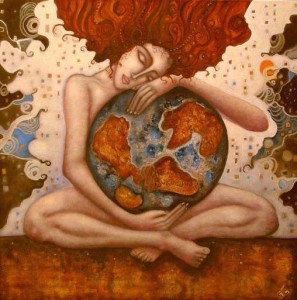 Gathering one Sunday each month from 2-5 pm,  January- May, we will explore earth medicines, tea ceremony and circle rhythms.  This gathering is designed to support sisterhood in all of its forms.
Together we create a safe, nurturing space to welcome our daughters into the magic of what it is to be female and how we share, laugh, cry and thrive with sisters in circle.  We will play, sing, dance, make medicine and create art.  How does it get any better than that?
The dates for the 2019 Sisters of the Earth Gatherings are coming soon.
Join us for a magical Mother Daughter journey starting in January.
Register early to reserve your space! Small class size!
Click this link to register or ask questions:

Contact

Brooke