Empowering You to Know That You Know!
FOUNDATION Class Dec 29- Jan 1 2023 Shasta County California  
Anything can Change & Everything is Possible!!!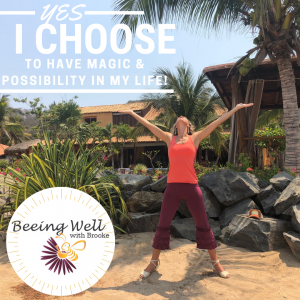 SOOO, what is Foundation??? Foundation is the next step after you complete a Bars Training… we will review the tools you learned in your Bars Class and then take a deep dive into SO MUCH MORE!
Foundation is different for everyone. My first foundation changed the way that I was showing up in the world. I finally found the hidden areas in my life that were not working… I found new ways to relate with my peeps and I came home different…
more ease in my world
less mental chatter
less need to control it all
more space to breathe and be in communion with all of life
This class gave me a completely new perspective…. A space where I could choose to have ALL view instead of limited points of view.  I stepped away with the tools that I required to live my days in CHOICE NOT resistance, reaction & resentment. I could now see the spaces I was choosing to be a victim and that I WAS TRULY THE ONLY ONE WHO COULD STOP ME… Whew!
What if it's possible to change anything? What if you know something that no one else knows? What if now is the time to express and choose everything you came here to be?
Foundation Dec 29-Jan 1 2023 with Brooke & Jen!🌻 Shall we play???