Hello Amazing One!  I'm so glad you're here and I am thrilled to meet you!💛
There are 2 ways you can book a session with me.
Click here: mindbody via Healing Arts Collective online or send me an email at: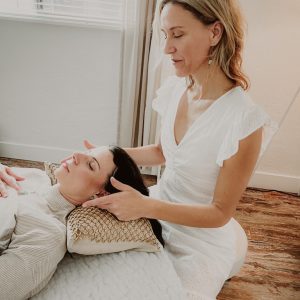 beeingwellwithbrooke@gmail.com
Payment options:
or you can venmo: @BrookePilkington
Brooke's Session Prices:
60 min $150
90 min $225
120 min $300
180 min $450
Nice work! I'm so excited to get started with you!!!!