Three easy steps to get started with Brooke!

1. Find a time that works for your session on the calendar below:
2. Pay for your session with this easy paypal link below:
3. Fill out this short 10 question confidential client Intake form by clicking on this link below.
Nice work! I'm so excited to get started with you!!!!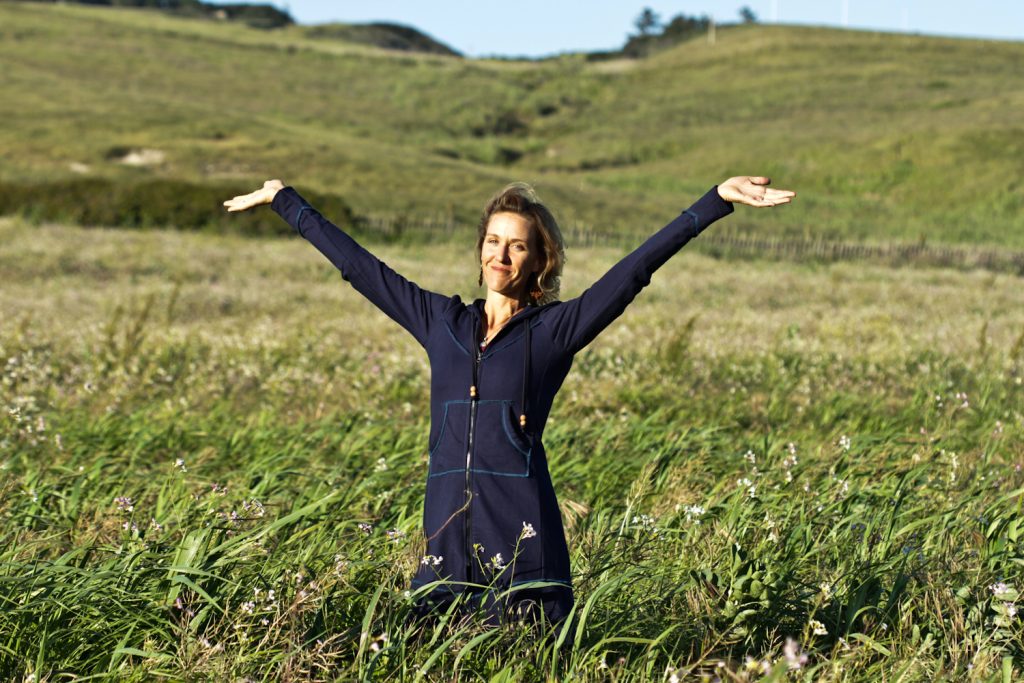 For the 7 and 14 day cleanse, the 20-30 min consultation is included in the price of the cleanse. To join the cleanse take these 3 easy steps above.
Please choose a 30 min session time on the calendar above.
Pay for the cleanse on the paypal link above.
Fill out the short client intake form above so we can create a cleanse together that supports you and your unique body, life and desires!!!
Yay! How does it get even better than this???
Or you can use this link below to pay for sessions