As a Mother, Certified Doula, Ayurvedic Practitioner, Herbalist, Yoga Instructor & Energy Worker, I would love to guide you through an empowered, healthy & supported pregnancy, labor & postpartum experience.
I LOVE providing empowerment through birth education, labor support and postpartum doula care. I offer Prenatal Yoga & Body work sessions to set you up for a strong & healthy pregnancy and labor experience, as well as rejuvenation through; massage, herbal support and energy medicine sessions.
A Doula is a trained labor companion who provides emotional and physical support during labor for the mother and her partner. She helps with child birth education and informs parents about their options for labor and delivery.
Studies have proven that the presence of a Doula, shortens the length of labor, reduces the need for cesarean sections, decreases the need for pain medication, decreases the use of epidural and other obstetric interventions, enhances bonding & breast feeding success, helps the parents feel educated and empowered during the birthing process.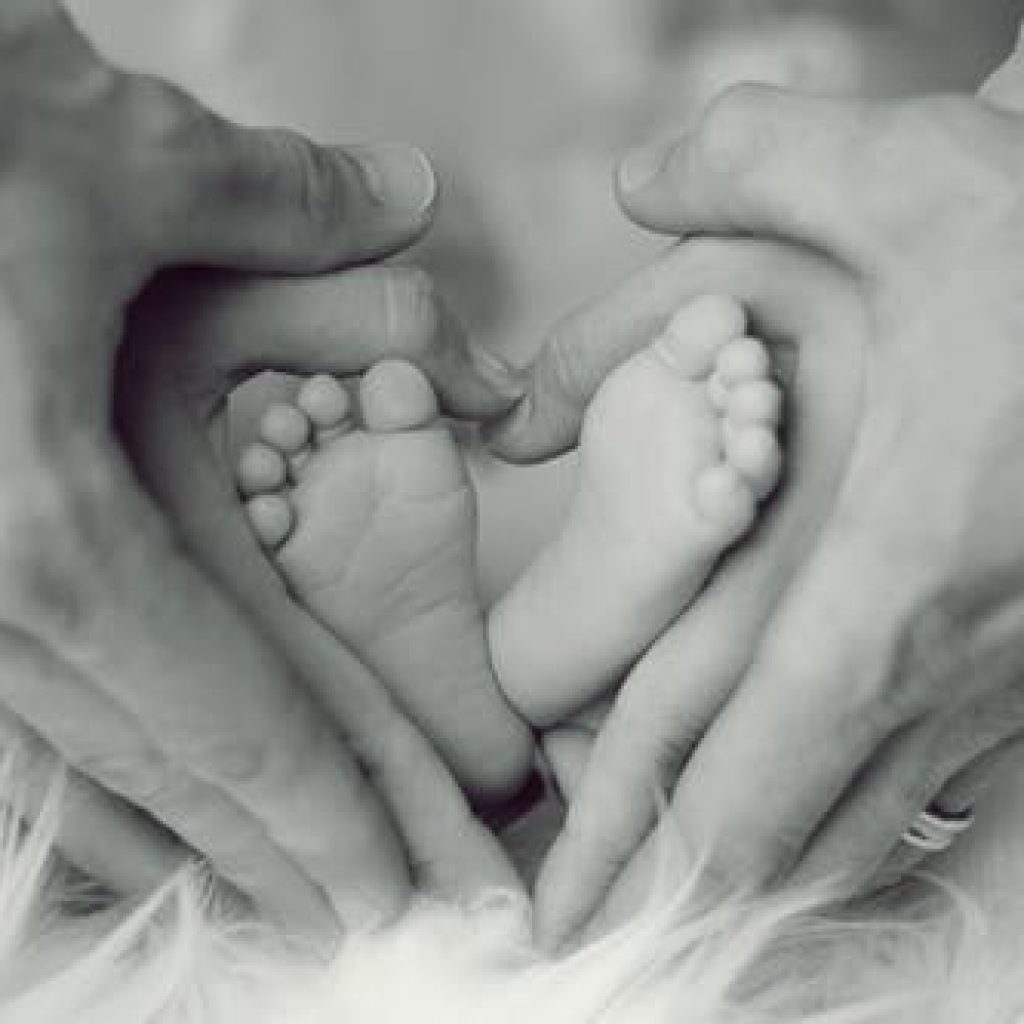 Birth Doula Package $1600
This includes 2 informative birth preparation meetings where we can also explore healing body work pampering or energy clearing sessions. As well as continuous physical and emotional support during labor, breast feeding education and assistance and 1 postpartum follow up visit.
Birth Package Price Breakdown $1600:
$500 Prenatal & Postpartum Meetings & body work
$300 On-CALL for entire birth month; This gives you full access to me via phone, text, email and in-person check-ups 
$800 Birth Doula Service: This begins with early labor, continues thru birth and into breast feeding support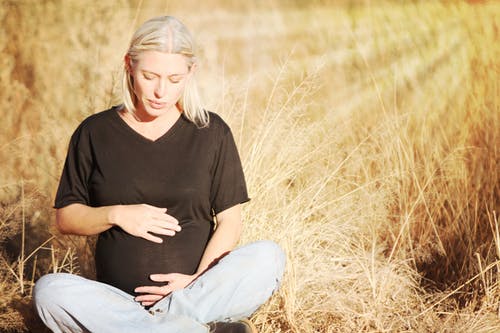 Prenatal Yoga & Body Work
Preparing for Birth Package: 2 hrs. once per week $888 month Includes: Prenatal Yoga one on one in your home, instruction and support with modification of yoga postures, breath work & meditation. Followed by a shoulder, neck, scalp & foot massage then wrapping up with a sweet energy session, focused on clearing away limiting beliefs, stress & anxiety for mama & baby.
Fully Rockin' It Package: 3 hrs. once per week $1300 per month. Includes everything from the Preparing for Birth Package above PLUS; A weekly full Body Ayurvedic warm medicated oil massage with breast care support & instruction.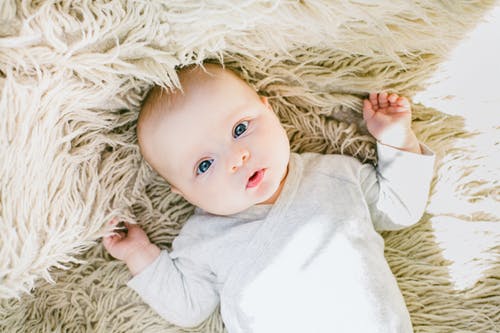 Postpartum Package Deals
Includes 3 hrs of support daily via; Warm oil Ayurvedic massage, Energy work session to support releasing stress, trauma, anxiety and create a calm mind and nervous system, instruction & assistance with baby massage and herbal support in the form of digestive herbs, teas, herbal sitz baths and much more.
3 consecutive days (9hrs of care) for $1,000
7 days over 2 weeks (21hrs of care) for $2,400
14 days over 3 weeks (42hrs of care) for $4,200
4 days (1x per week) (12hrs of care) $1,200 per mo.

Together we can custom tailor a postpartum plan that is perfect for YOU and your family.

Birth matters! and how we treat our babies and women during this vulnerable time… creates our society.


Ina May Gatkins
I also offer hourly support for postpartum care. $40 per hour night time support and $40 per hour day time support, minimum of 4 hours.  We'll have a consultation to discuss what YOUR postpartum needs are: newborn care support and instruction, lactation support, birth processing, light house keeping, some meal prep, support with siblings or pets, grocery shopping…
Click here to Contact Brooke today! to set up a free consultation to see if we make a great team for your journey through pregnancy, labor, postpartum and into motherhood. Beeingwellwithbrooke@gmail.com
I had the pleasure of working with Brooke for some private prenatal yoga lessons, energy work, and massage during the 3rd trimester of my pregnancy. Her calming and positive energy helped me release the tensions and anxiety of the last leg of my pregnancy. I would definitely recommend Brooke to any expecting moms that needs somebody to help them relax and take personal time for themselves and practice self care. It was well worth it for the peace of mind and tranquility!

Hanna Davis Jan 2020
The Doula care and Energy Healing sessions that I experience with Brooke were so powerful and acted like potent bookends on either side of my birth experience.  They were so so good and ushered me into motherhood with confidence, fierceness and grace. Brooke is a mighty healer and has supported me to integrate all of these amazing changes of birthing my son and stepping into this new amazing role of mother as well as entrepreneur.

Julie Santiago Feb 2020
Brooke came into our lives during a tough postpartum time and brought the sunshine with her. As soon as I spoke with Brooke I knew right away that she was just the person we were looking for. She has such a sweet and calming disposition and has such great experience with little ones. As a mom, it is hard to find someone that you trust with your precious baby, but as soon as she met our son, I knew he was in great hands. He loved her immediately. 

She was so patient with him and cared for him like one of her own. Brooke encouraged me to get out of the house and start doing things I liked to do before the baby came, as well as start taking care of myself. I encourage all mothers to take advantage of this. I finally began to feel like my self again and adjust to being a new mom. My husband and I got to spend some quality time together and bond after baby. After hiring her, our entire family flourished. Brooke has truly transformed our lives and helped our baby grow in more ways than I ever could have imagined. I know she will always be a part of our lives and I am so incredibly grateful for everything she has done to help our family. 

Kami T Feb 2020
️