One on One
Working one-on-one we will play with Ayurvedic and Access Consciousness tools to implement lifestyle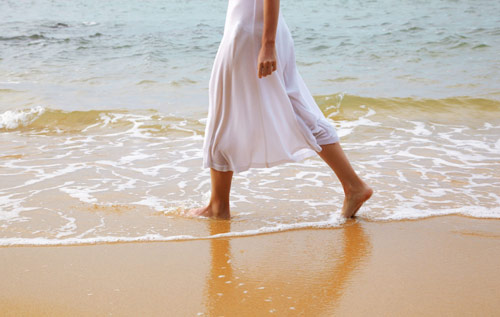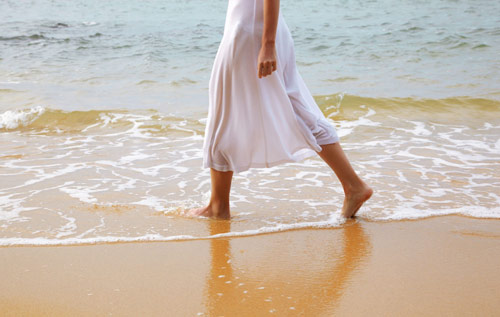 changes, shifts in your dietary patterns and possibly herbal supplementation as well as yoga, aroma, color, sound and massage therapy. I'm excited to assist you in stepping beyond the current physical and mental limitations in your life,  and I'd like to invite you to live this life in a space of choice and infinite possibilities. What else is possible that we haven't even considered?
Ayurveda is the traditional healing system of India, which is based on the idea that each person is unique. Using Ayurvedic and Access Consciousness tools we will design a program that is based on the understanding of your unique body and the unique nature of any imbalances in your life. Our target is to create health, ease and joy within your body and mind. How does it get any better than that?
Or you can use this link below to pay for sessions

Empowered Health Discounted Package Deals
Are you ready to make some shifts in your health and awareness today?  Would you like some support on your path towards a healthier relationship with your body , more energy, better sleep and a greater connectivity to your loved ones? Check out my Seasonal Discounted Package Deals below for those who are really ready to create the life that they desire to be living and step beyond the current limitations in their health.
All consultations can be done in person, by phone or via zoom.