Are you ready for a rejuvenation that's beyond what you've imagined possible??? SAVE $200 when you register & pay in full by Sept. 15th!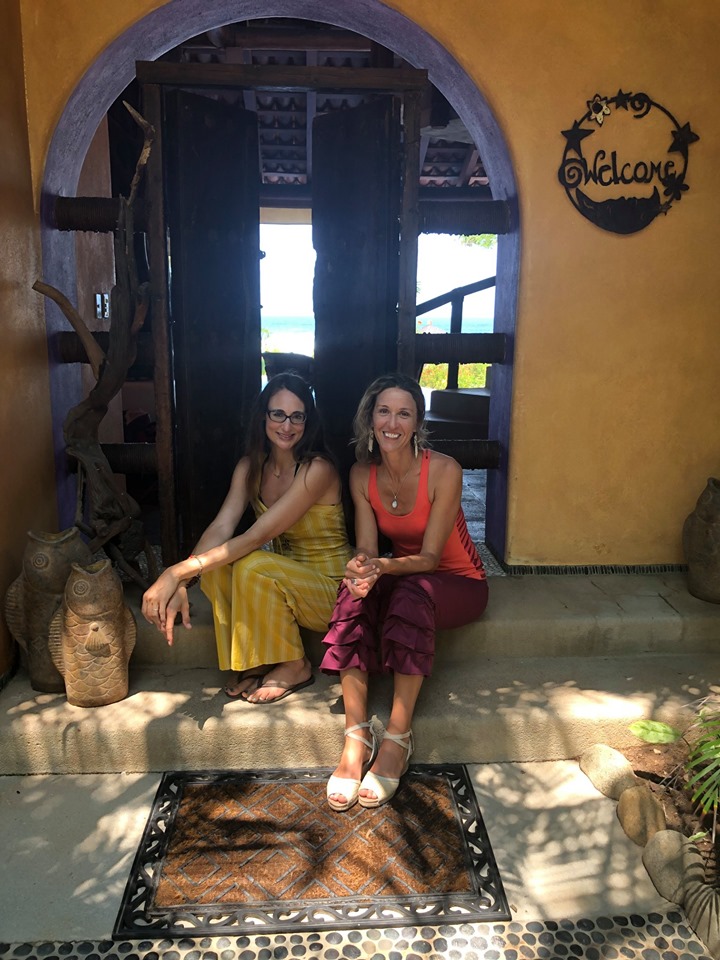 No experience is necessary, just a desire to create space and possibilities for yourself. We will stay in amazing, luxury accommodations right on the beach in Saladita, Mexico. If you have taken a Bars training before you receive a discounted price.
You will be immersed in Energy Medicine for releasing stress, anxiety & depression (Access Bars Training), 2 Bars exchanges creating space for new possibilities as well as optional; daily yoga classes, magical beach walks, easy access to surf, board rentals and surf lessons, an infinity pool overlooking the ocean, space, peace, and possibilities.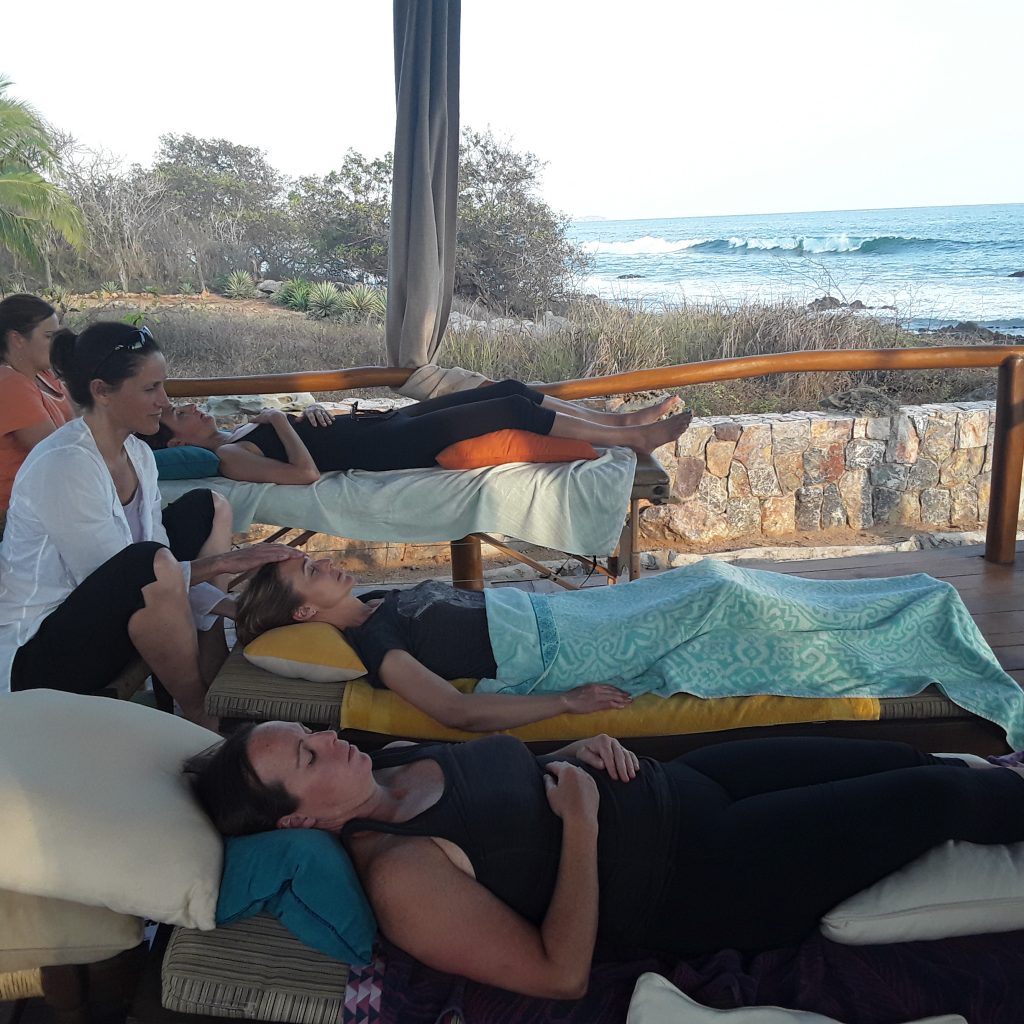 The price for this rejuvenation retreat covers; Luxury accommodations for 6 days, A group shuttle from the airport, A Full Festive Welcome Dinner on Tuesday evening, Access Bars Training, optional afternoon Bars exchanges with verbal facilitation and Access Body processes, as well as daily Yoga classes, Gourmet brunch daily, AND an early Festive Gourmet dinner daily.
Together we will step into a fresh space to create our lives from, with a new set of tools to navigate our worlds from a potency of infinite possibilities! How does it get even better than that?
My favorite part of this retreat was the incredible transformative results of being so fully engaged with other women on the path of amplifying consciousness, becoming aware of how our thoughts shape our energetic frequency, claiming our agency in crafting our reality and healing ourselves throughout all layers of spirit, body, mind. I will never forget catching the same wave with one of my sisters all the way into shore and the pure elation of flying/floating on the wave of a lifetime.

D Tondro (Jackson WY)
The most amazing part of this retreat was connecting with powerful women who are creating change in their lives and in the worlds. I especially liked the moments of vulnerability, the tears and the giggles that came from our bars exchanges. I felt nurtured, loved and expansive. The surf was so much fun! I chose to rent a stand-up paddle board.

I made wonderful friends and reconnected with my body and soul and created more spaciousness in my life. I was reminded to be mindful and kind to myself. If you want to immerse yourself in complete relaxation, remember your creative power, and be surrounded by magical goddesses and love, then don't miss this retreat!


S Sinclair (Santa Cruz, CA)