Access Bars FREE Mental Health Clinic!
Access Bars Free Mental Health Clinic is a space for you to experience something totally different. If you have never had a Bars Session before come and join us for this FREE Event to support greater mental clarity & more ease in your world! If you are a Bars Practitioner come and join us for a FREE Bars Trade. How does it get even better than this???
Reach out & RSVP Brooke via email & we'll send directions and details!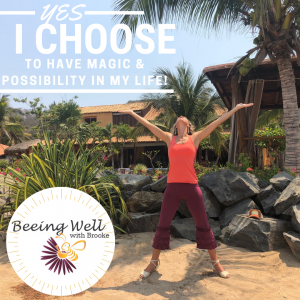 Beeingwellwithbrooke@gmail.com
How much magic shall we create???
❤ September 10th 5:30-7:30 pm
❤ September 17th 5:30-7:30 pm
❤ September 24th 5:30-7:30 pm
❤ October 1st 5:30-7:30 pm
❤ October 8th 5:30-7:30pm
❤ Dec 17th 5-8 pm
Are you ready for something new??? These tools of Access Consciousness have given me freedom in my life. Now I function from choice & possibility in my daily life. If you are ready to find the joy of living & invite some fresh possibilities into your life PLEASE JOIN US for one of these FREE clinics this September & October.